W E L C O M E   T O
R  E  N  O S T E R
The only Digital Factory with a multifunctional location of 590sqm in Milan designed to be in continuous technological evolution.
Renoster is the place and the partner of agencies and companies to develop their communication.
From software development to the creation of custom technology and photographic and video content to create or finalize digital, live and hybrid events, press conferences, presentations, product launches and any other phygital needs.
MULTIMEDIA LOCATION
A multifunctional space with high technological content in the new cool center of Milan, between Bocconi University, the PRADA Foundation and the future Olympic Village 2026.590sqm on three modular floors equipped for live streaming, video productions and both digital and hybrid events.
DIGITAL PLATFORMSFOR DIGITAL, LIVE AND HYBRID EVENTS.
Renoster platforms offer advanced services for digital, hybrid and physical events; they can be used both from PC and mobile.From streaming for digital events and fairs to access management and tracking of interests during hybrid and physical events. Our platforms are characterized by a professional, customizable, interactive and engaging use.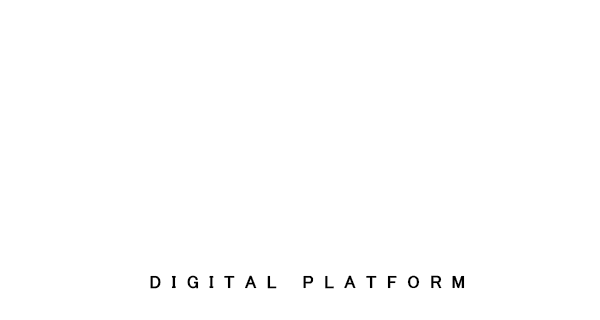 We are a network of professionals and companies aimed at innovation in order to offer you the best solution with the best technology and communication methods.
Renoster Innovation Network is based in Milan with three different offices and one 590 sqm hi-tech location.
Our consultants will be glad to help you propose smart solutions to achieve your goals with maximum efficiency.
our main strength
The capacity to develop, in-house, all the tecnology, communication plan, software and hardware you need. A high-quality and all-in-one solution to save time and budget.
Experience and professionalism
20+ years of history at your disposal.
35+ professionals at your disposal.
30+ top brands served.
200+ projects done.
A couple of video examples
Via Pietrasanta 8, Milano